Jul 26 , 2021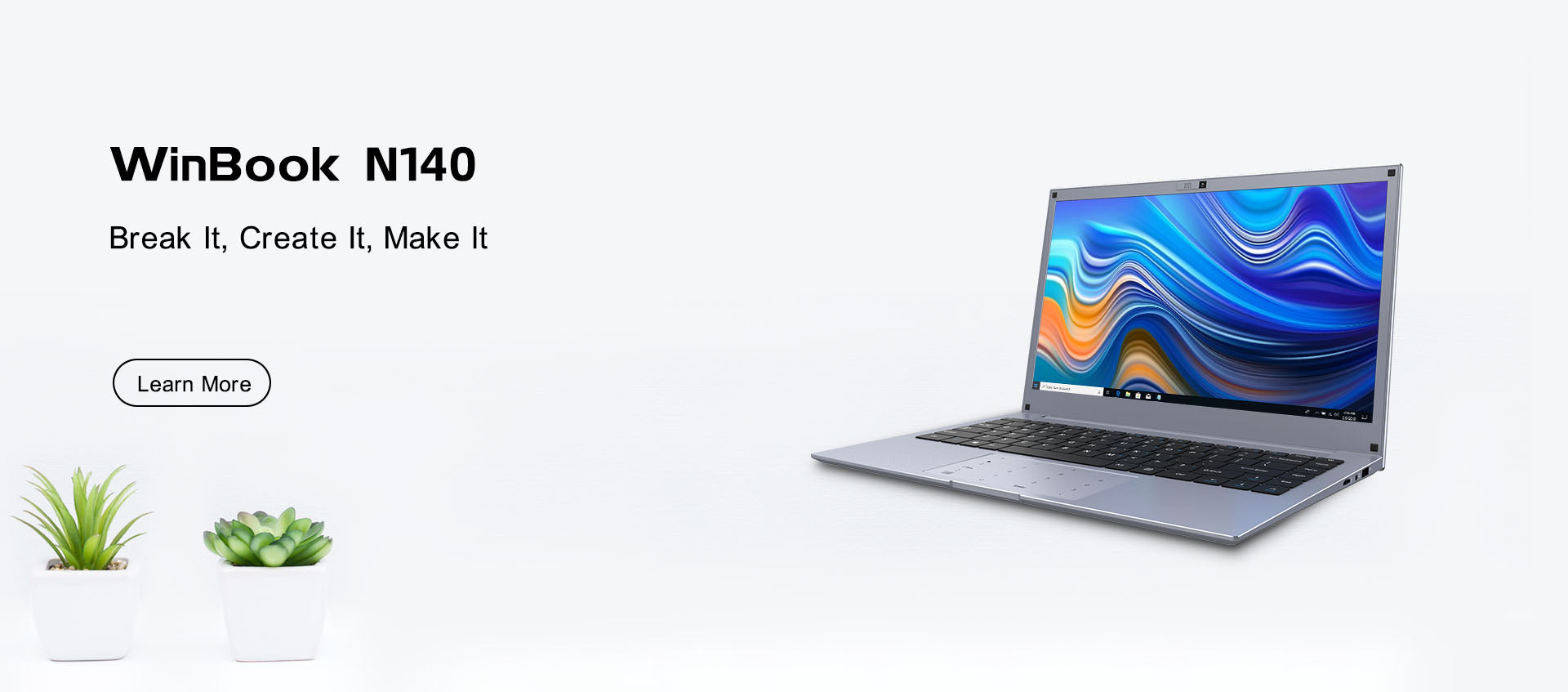 If you are planning to buy a laptop, the first thing that you need to consider is your needs. You need to ask yourself, what am I going to use the laptop for? Many people are stuck up with having the fastest laptop with the latest specs. But they rarely ask if they really need that much computing power. If you're just going to use the laptop mainly for school, for communicating with friends, and for watching movies, then maybe entry level for daily demand laptop is all you need. Something like the Winbook N140. This is an affordable laptop under $300 that runs on Windows 10. And you'll know more about it here.
This is a good choice if you're looking for an affordable Windows 10 laptop 300 USD and below. One of the things that you'll like about it is that it has a special design. You will notice that the keyboard area is different. There's a numeric keypad located on the touchpad of this laptop. This will be easy for you to input numbers and to make calculations. So this feature is particularly useful for those who do a lot of calculations using their computers and also for those who use spreadsheets a lot. It's definitely a laptop that you can use for work if you're working from home or if you like to work remotely.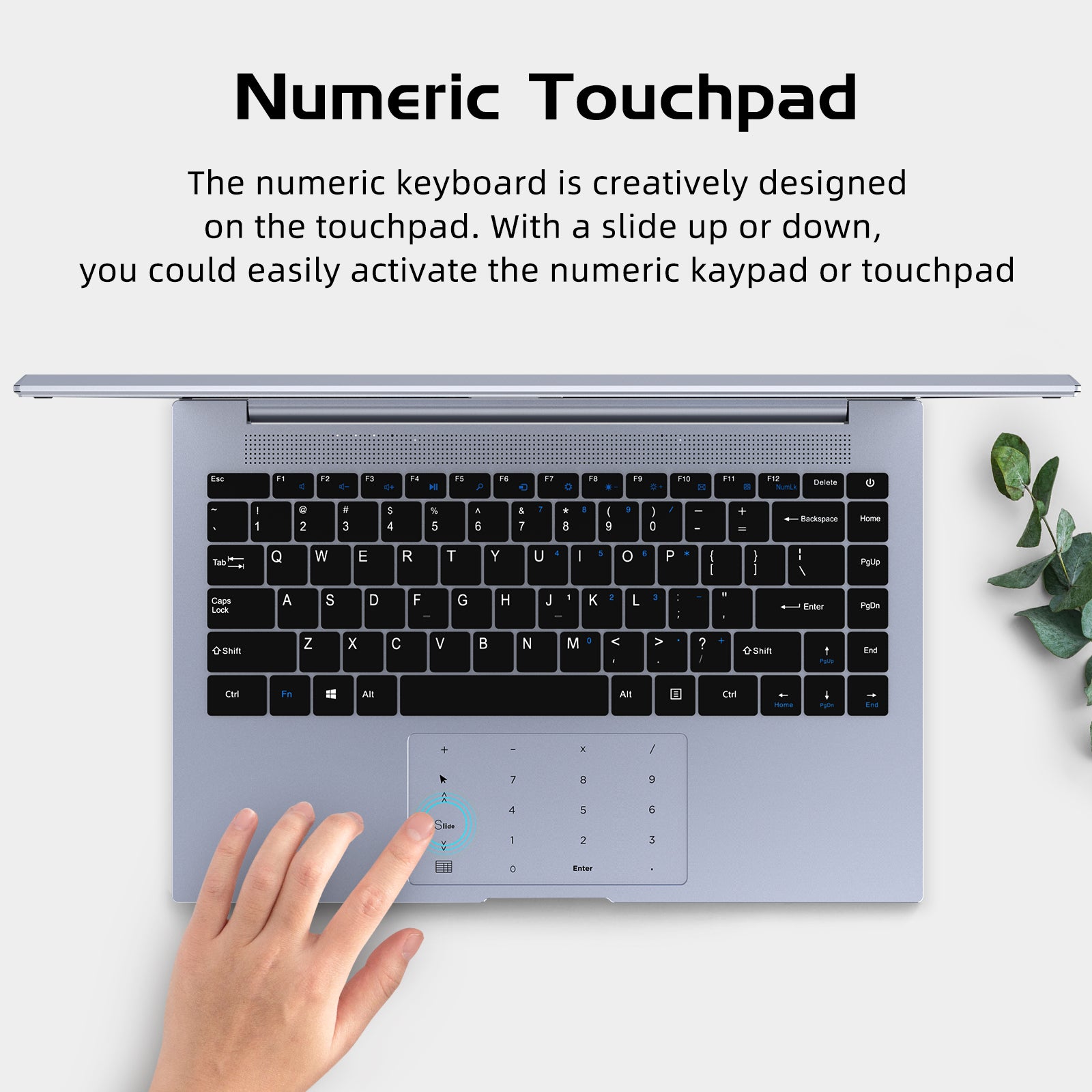 This laptop 14 inch is powered by an Intel Celeron N3350 processor, which is definitely capable for light to medium tasks. It runs on Windows 10 and has a total of 6GB of RAM. Apart from being a capable work laptop, the Winbook N140 is also a good entertainment laptop. It has a 14-inch HD IPS display, which makes it good for streaming movies and watching videos online. You will surely enjoy viewing clear and vivid pictures and videos on this laptop. It's perfect to use for bingeing movies and TV series.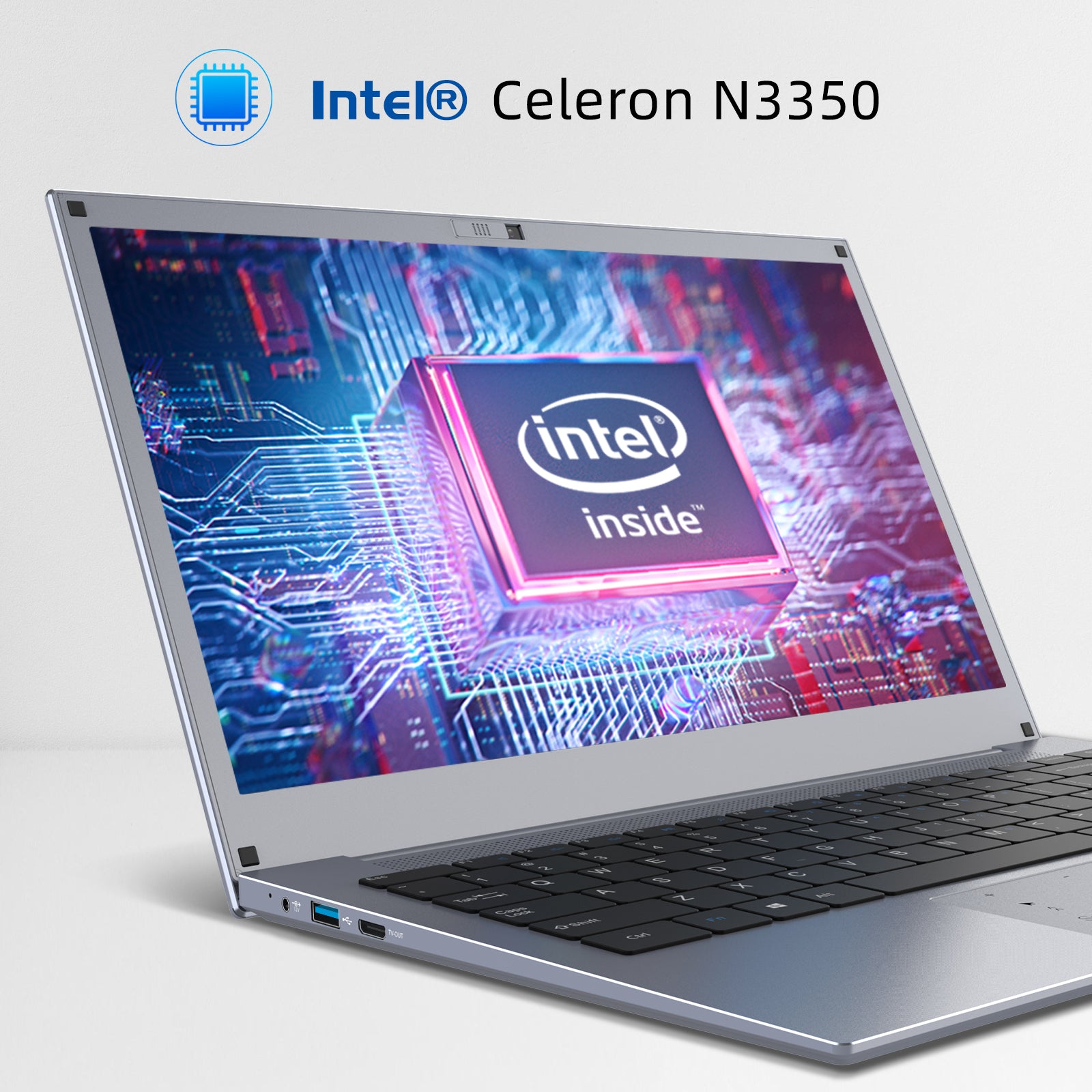 As far as storage is concerned, the Winbook N140 has a built-in 64GB Storage. It may not be enough compared to a higher end laptop. But since nowadays you can save files on the cloud, that amount of storage is more than enough. It is even enough to store 30 HD movies if you need to. It can also store 1,000 photos, and 2,000 songs. But only if you need to. With the popularity of streaming services, you don't need to store movies and songs in your laptop anymore. But if you do need more storage, you can add a SSD of up to 512GB of storage. Now with that amount of storage, you can already have a multimedia library on your computer.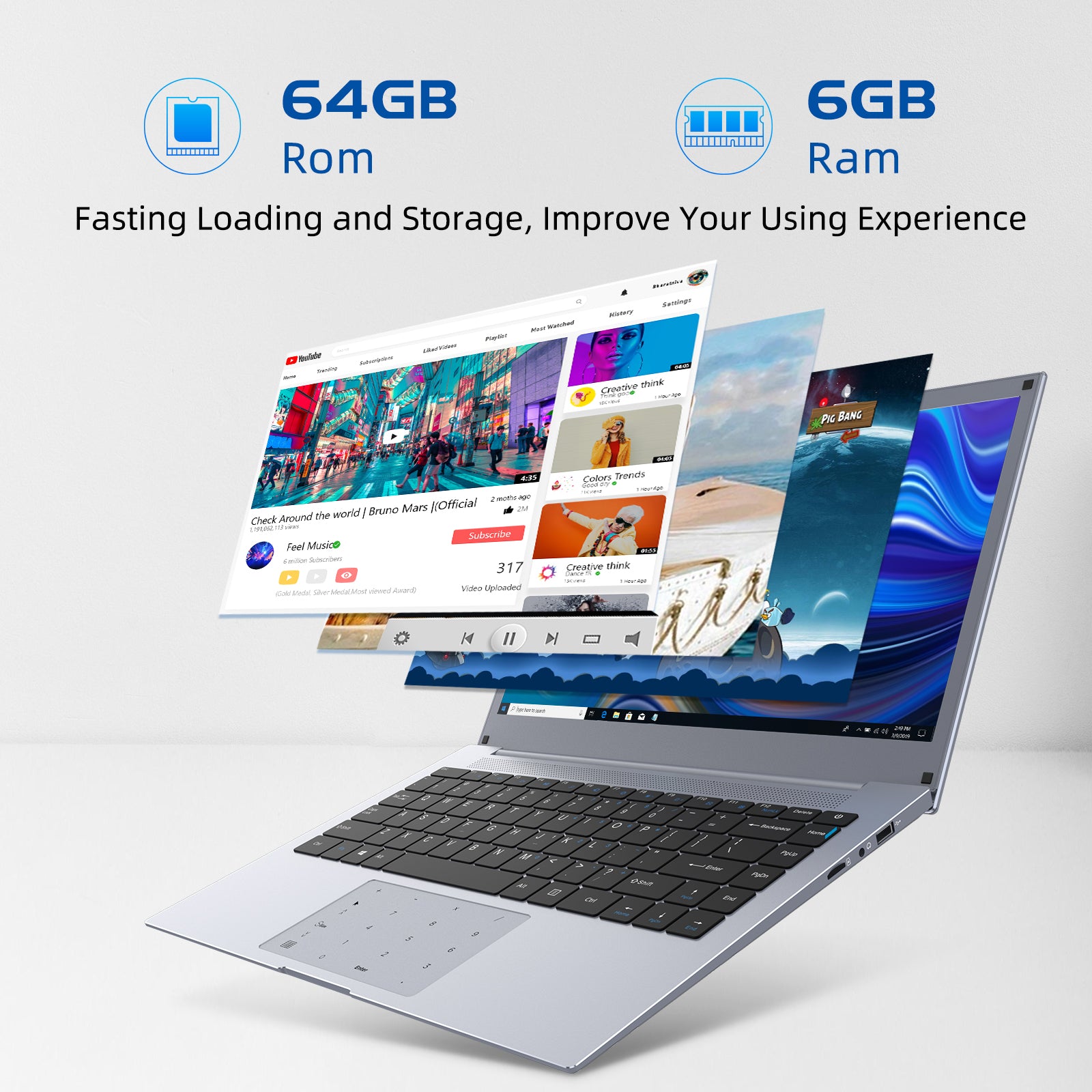 Surfing the Internet on the Winbook N140 is no problem. This Windows 10 laptop supports both 2.4G and 5G WiFi signals. This means that you don't have to worry about having an unstable Internet connection with this laptop. As long as you have a reliable ISP, you won't have any problems connecting to the Internet with this laptop. And since connecting to the Internet with this laptop is no problem, you can easily use it for attending your online video meetings. And as mentioned earlier, you can easily use this for streaming movies and videos and listening to music online.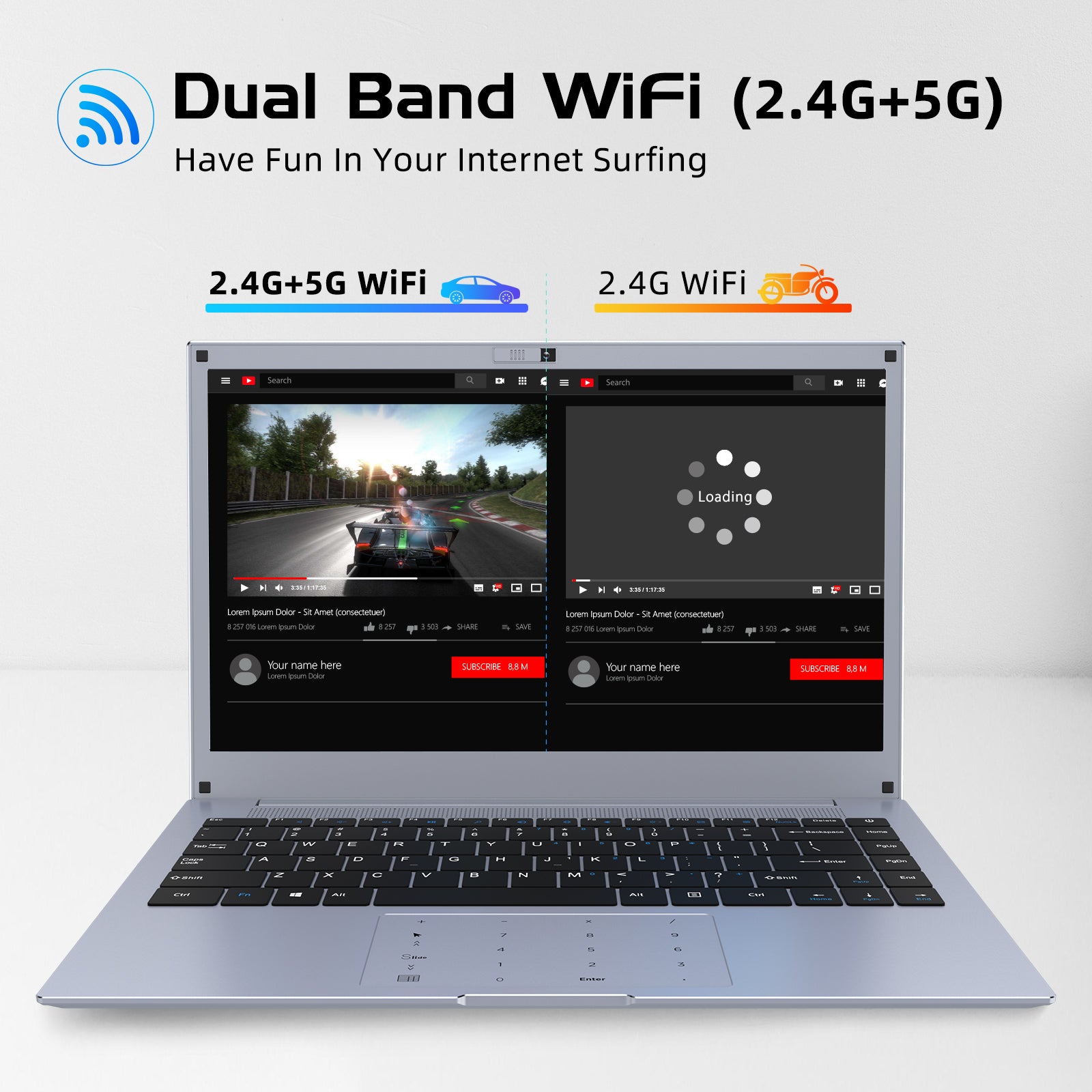 Are you a student who is attending online classes? Then this laptop is perfect for you. You can use it to connect to your online classes and for keeping in touch with your teacher and students. If you need to do some research, then this laptop will be your best friend. You can also do your reports and homework with this laptop. And it has all the essential ports that you need if you need to connect it to other devices.. It has USB3.0, HDMI, TF card slot, and a 3.5 mm headphone jack. It also has Bluetooth connectivity for your other devices.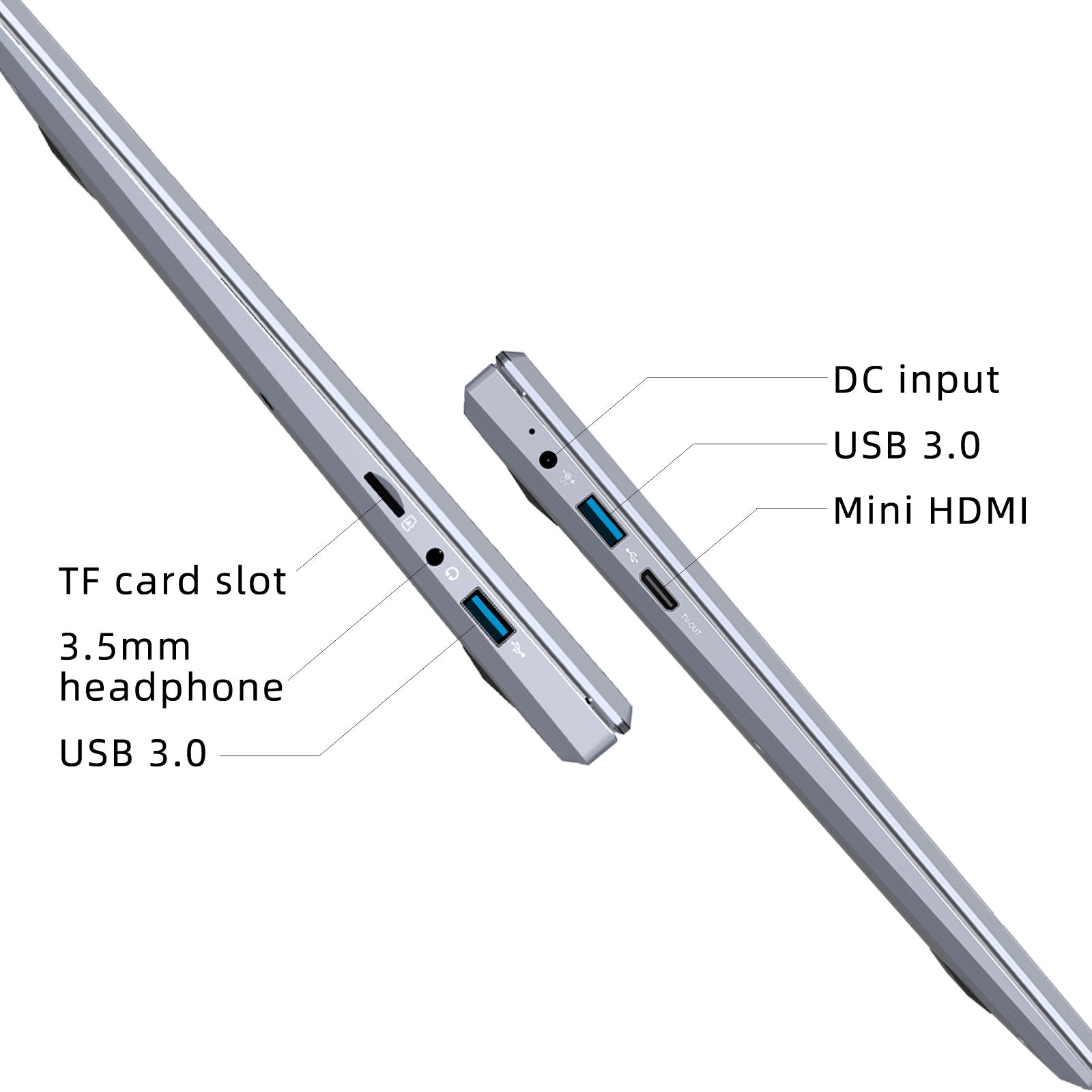 The Winbook N140 is a good entry level for daily demand Windows 10 laptop. And it is a very affordable laptop. It's probably one of the best laptop under 300 USD that you wish to buy. You can certainly do a lot with this laptop 14 inch.
GET WINNOVO WINBOOK LAPTOPS
---